$4.79
---
As 2019 rolls in, my life savings took a bit of a hit over the Holiday season, dipped to $4.79. If it dips much lower I might have to find some cardboard and a black sharpie as part of my retirement plan.
My bowl picks were not nearly as good as my conference championship picks. Here is a quick look at some.
Best Bowl: Iowa State and Washington State. WSU won 28-26 in the Alamo Bowl
Most Entertaining: Watching Army put up 70 points in 62 plays against Houston in the Armed Forces Bowl. They averaged over 10 yards per play. It looked like Houston had not even watched film on Army. "Oh, this option stuff is a little different than what we are used to!"
Worst Final Result: The First Responders Bowl between Boston College and Boise State was cancelled after less than one quarter of play.
QB Coaches Close Your Eyes: Cal and TCU combined for 17 points and 9 INTS. Miami's QBs were 6 of 17 for 48 yards and 4 INTs against the Badgers.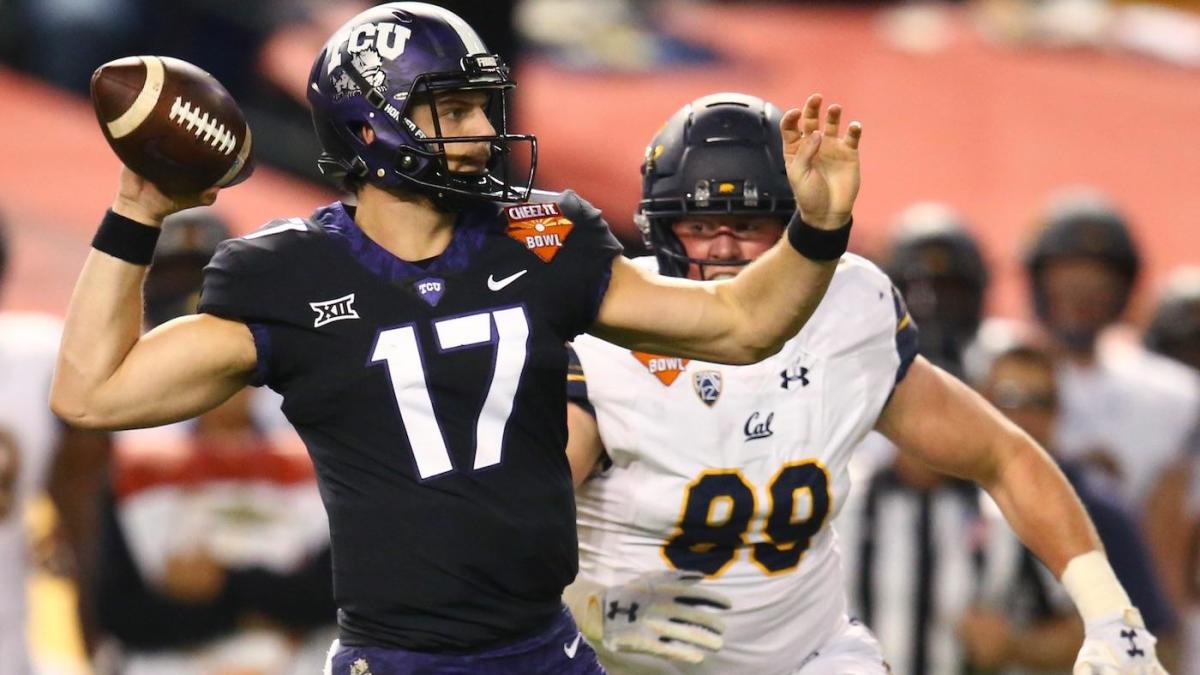 One of the bets I won and doubled down on was the Clemson and Alabama rematch in the NCAA Championship title game. Oklahoma at least made it interesting after trailing by 28 in the first half. Notre Dame was who we thought they were.
Speaking of Alabama, I will bet my life savings that Nick Saban will step down within the next three years. I feel like the constant expectations are wearing on him mentally. His team was kicking ass and he was taking notes on every mistake they made and crushed a set of headsets. IN A SOMEWHAT EASY WIN.
I will bet my life savings that within the next two years the playoffs will be expanded to eight teams. The Big 10 has too much power and revenue and after their champ did not get an invite this year, things will change. (I will address this more in a post to follow)
I will bet my life savings Notre Dame will join the ACC in football like their other sports or replace Rutgers in the Big 10 in every sport in the next two years. This year proved that without a strong conference to play in, they are not ready to take on the top teams. Their schedule is too easy. The "best" teams on their schedule haven't been top ranked teams in years.