This week was kind of goofy and to be totally honest, hard for me in making my rankings. A lot of the teams in my rankings from last week are winning, but they're beating each other and losing to teams they shouldn't. Makes things hard. Anyway, the Spurs are on the rise and the Thunder are falling. Bucks remain at #1 and I can't figure out what I want to do with the 76ers and Celtics.
**
NR

DENOTES NOT RANKED**
---
1. Milwaukee Bucks (29-11) ↔️
Bucks are still in first in the East after winning 7 out of their last 8 games, one of them being against the Rockets on Wednesday night. Giannis and Harden went at it as they both are the frontrunners for MVP. Giannis did his best to take Harden out of the race completley…. ⬇️
---
2.Toronto Raptors (31-12) 
NR
Not sure how I messed this up last week, but I left the Raptors out of my rankings….whoops. They obviously should have been in so the "NR" is basically irrelevant. They have the most wins in the NBA and are sitting right behind Milwaukee in the East. That new coach they have, Nick Nurse, seems to be the real deal. Maybe Toronto did know something when they fired their Coach of the Year Dwane Casey.
---
3.Houston Rockets (23-17) ⬆️2️⃣
As I had mentioned, the Nugs just lost to the Rockets earlier this week, which is why I have them dropped a spot. They are sill rolling, as they've won 7 out of 10. They are competing night in and night out and are sitting pretty atop the Western Conference.
---
4. Denver Nuggets (28-12) ⬇️2️⃣
The Nuggets are still in first in the West, but is it legit? They lost to the Spurs and the Rockets over the course of the week, however, still won 7 of their last 10.
---
5.San Antonio Spurs (25-18) ⬆️5️⃣
The Spurs are absolutely RED HOT! They've won 14 out of their last 18 games and just last night, LaMarcus Aldridge dropped a career best 56 points and the Spurs as a team set NBA 3-point records. The Spurs drilled its first 14 3-point attempts last night, the most by any team to begin a game over the past 20 seasons, according to Elias Sports Bureau research. Oh, and by the way, also last night Popovich moved past Jerry Sloan to No. 3 on the NBA's career wins list, with 1,222. The Spurs are hot and back to their old ways. I like them moving forward because they're boring, slow, not "hip", and old school.
Lastly, over the last month, the Spurs rank first in the NBA in Offensive Efficiency and second in Defensive Efficiency. Their Net Rating (15.5) is more than six points higher than every other team in the league.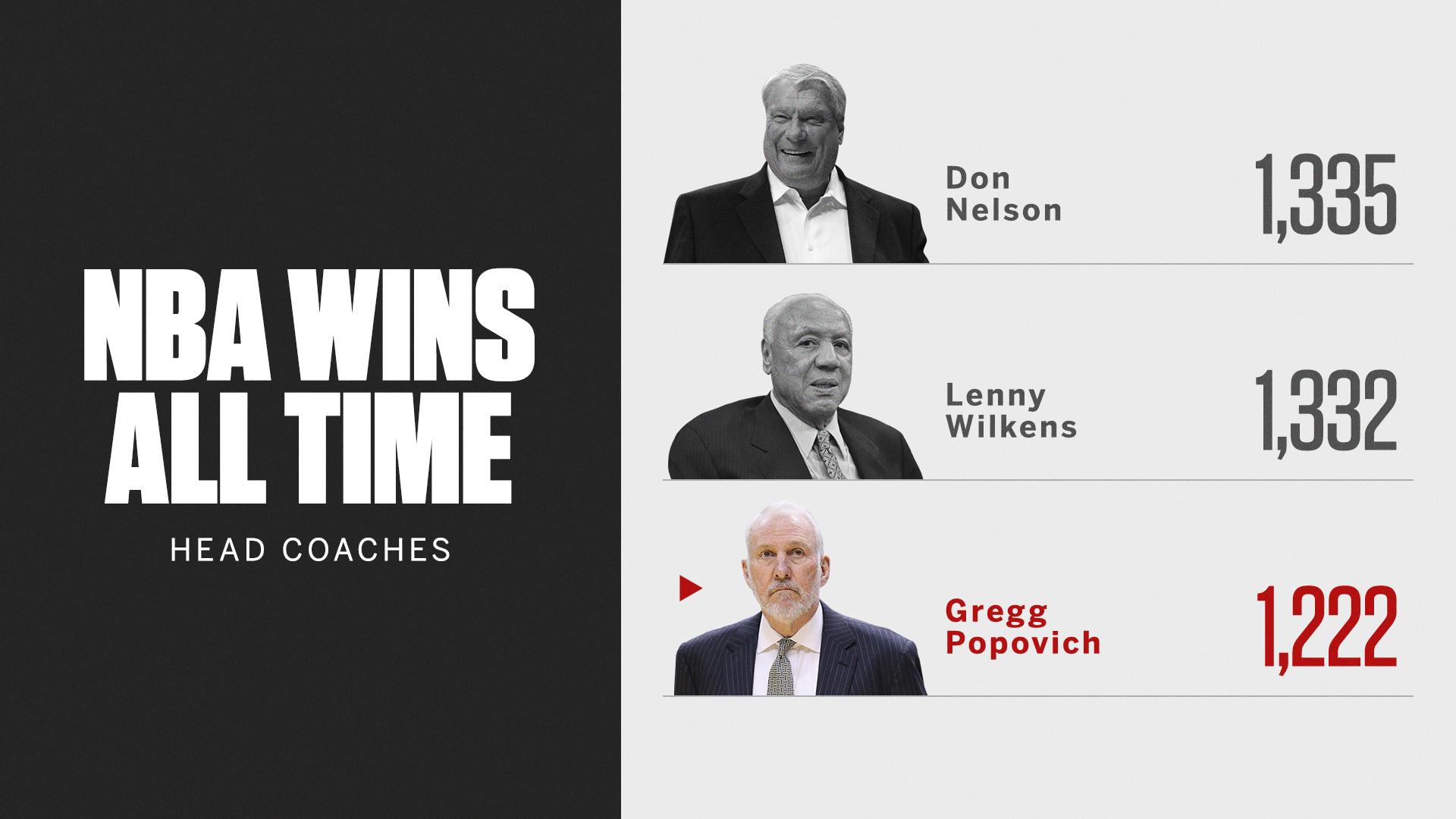 ---
6. Indiana Pacers (27-14) ⬇️3️⃣
The Pacers are still just doing their thing and holding strong at their 3-spot in the East. They've won 7 of 10.
---
7.Golden State Warriors (27-14) ⬇️1️⃣
The Warriors are the Warriors. Up and down, beat teams they should and lost to teams they shouldn't. I've said this since my first power rankings, I'm just waiting for them to go on a massive run and string together wins. One Warriors headline over the course of the week that I found incredible was Klay Thompson scored 43 using only 4 dribbles. Absolutely amazing. Minority opinion: Klay is a better shooter than Steph.
---
8.Portland Trail Blazers (25-17)
⬆️1️⃣
The Blazers are sneaky good right now. They're like my Pacers of the West. That Sleeping Beauty team. They've won 3 in a row, and 7 of 10.
---
9.Oklahoma City Thunder (25-16) ⬇️5️⃣
The Thunder have lost 3 in a row and Russell Westbrook has been in a bit of a lull. Not sure what's going on but they need to get back on track!
---
 10.Philadelphia 76ers (26-14) ⬇️3️⃣
I really don't like the 76ers, but they're better than the Celtics right now. Have to throw them in here, right?
---
DROPPED OUT
Boston Celtics (25-16) 8️⃣
---
MY OUTSIDERS LOOKING IN
Boston Celtics        
Los Angeles Clippers