Like:
Iron Coach Tim Lewis. They shut out the Memphis Express week one and somehow escaped the Salt Lake City Stallions in week two. He is enthusiastic and has his team playing hard on every down. Luis Perez of the (2-0) Iron is probably the most consistent QB in the league.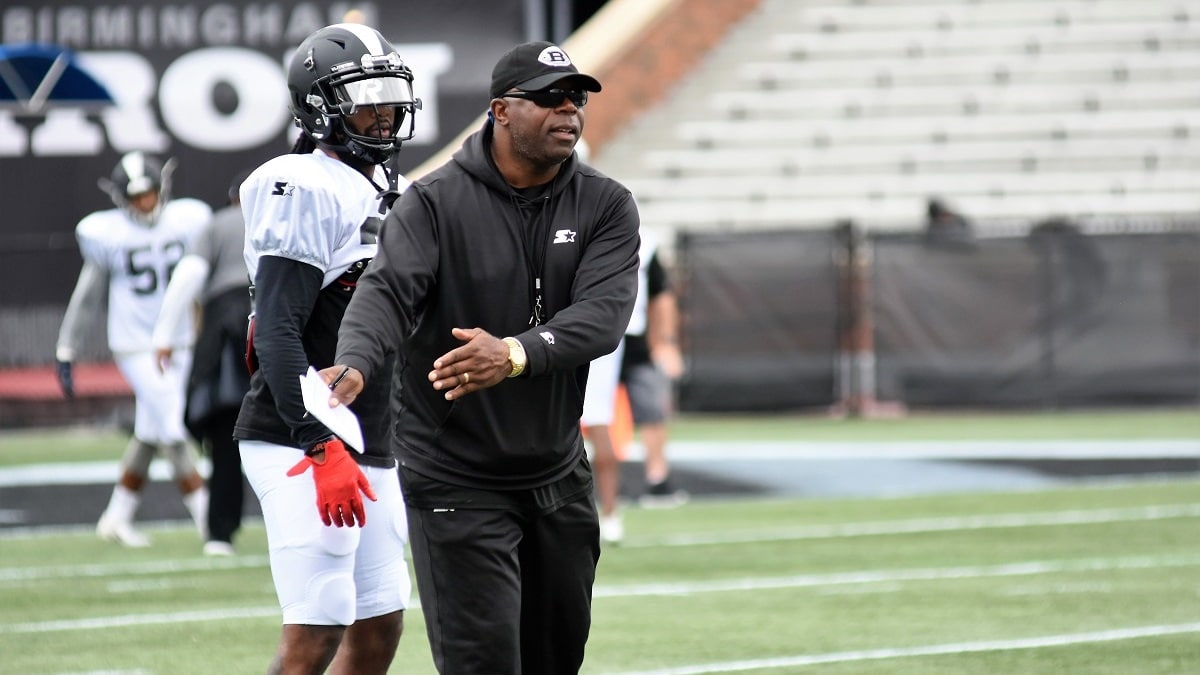 Don't Like:
Dennis Erickson went with Austin Allen as his starting QB this week only to run multiple third and long draws and check downs and then when they got across mid-field they became even more conservative, resulting in three long range FG misses in a 12-9 loss.
Like:
Stallions Karter Schult had two sacks and was in the backfield all day disrupting the Iron's offense. Jonathan Massaquoi from Birmingham also continued to be disruptive on defense.
Don't Like:
Memphis QB Christian Hackenberg had the body language of Jay Cutler and the mental toughness of Charlie Brown as he threw for just over 100 yards. He never had a pass travel more than 10 yards downfield even on 4th and 15 with the game on the line. Coach Mike Singletary has to have a better option.
Like:
John Wolford of the Hotshots led the comeback against the Express spreading the ball around to seven different receivers. Wolford leads the league with 469 yards passing and six TDs through the first two weeks.
Don't Like:
Atlanta Legends running game. They have struggled to score in the first two weeks.
Like:
The Apollos and Commanders game. This was a high quality game between two good teams. Coach Spurrier directed the Apollos to 17 4th quarter points as they came back and won the best game of the year so far.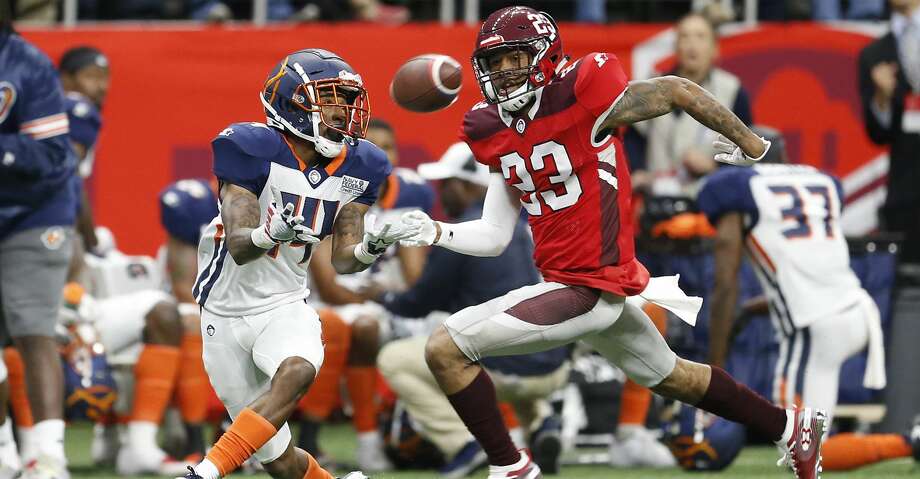 Don't Like:
Two of the four games in week three are week one rematches. I know the season is short, but do we really need to see the western conference replay all the week one games only at the other team's stadium?